About Us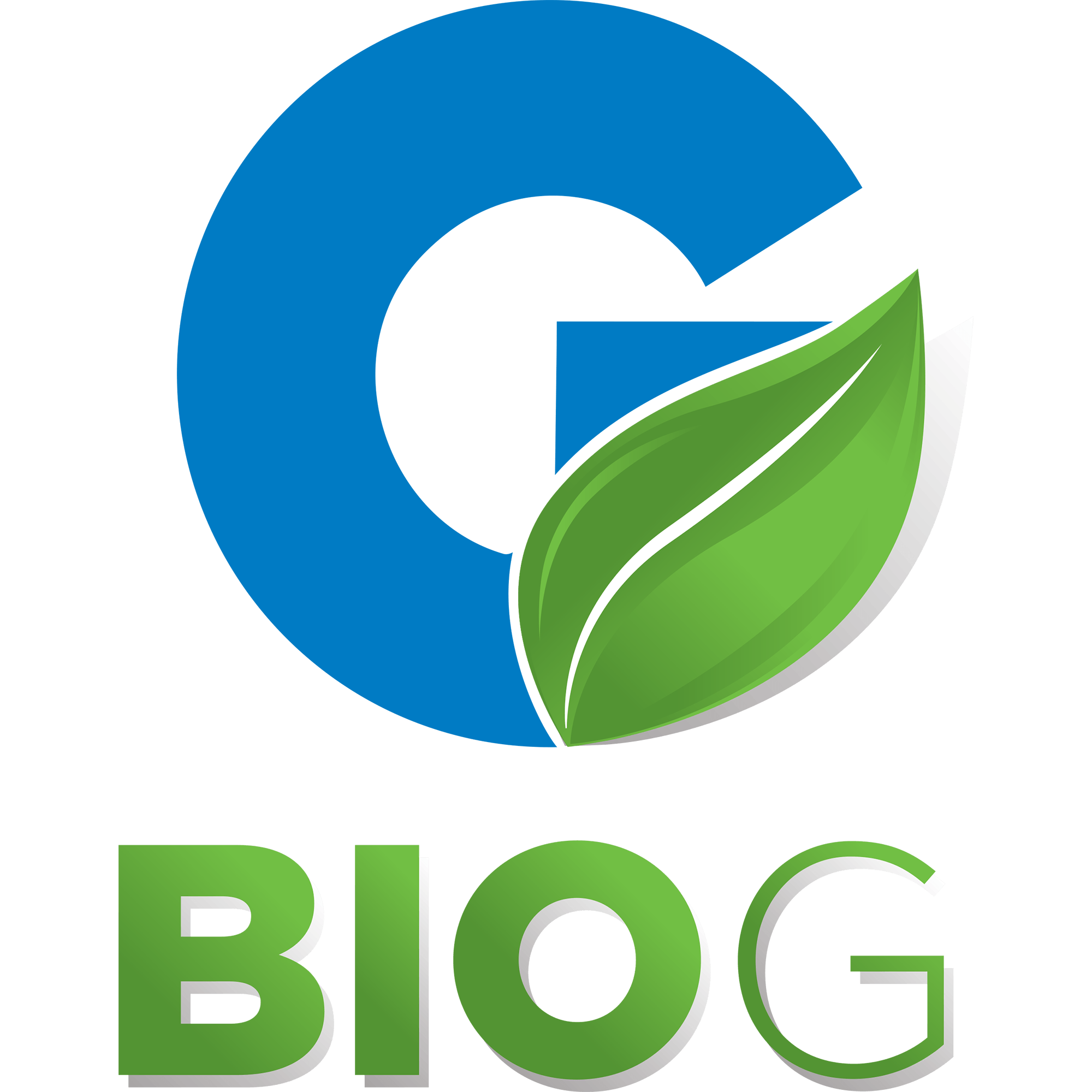 Naturally pure cosmetics for your loved ones
There are numerous chemical-based products on the market, but only a few genuine, natural, and certified organic brands. Bio G Cosmetics offers natural makeup and skin care products with a pleasant fragrance that contains 100% organic ingredients, which can't harm your health or irritate the skin.
Quality, it's in our name
All Bio G Cosmetics products are rich in natural therapeutic ingredients extracted from plants and essential oils that have well-documented effects on maintaining your health and preserving their beauty. And all of them are paraben-free - because we understand how important it is to make sure that you always use only quality cosmetics without any harmful chemicals in them!
Natural is safe!
Only Bio Logica convinces consumers of the professional quality of their natural beauty products alongside the fact they are environmentally friendly, safe even for sensitive skin (phenomenal low erythema rating!), healthy (noticeable decrease of melanin production), profitable (due to long shelf life), user-friendly for both children and adults as well as the beautiful design of every product.
Nurture your baby with natural cosmetics
Bio G Cosmetics is a Bulgarian brand behind which are the professional and creative efforts of qualified experts engaged in the development and production of natural cosmetic products for babies, children, and the whole family.
Since 2011, we have been one of the few in the world that combine silver water with 100% natural plant oils and ingredients, the highest grade herbal extracts, and technologies over 200 years old that preserve the vitamins, antioxidants, and specific properties of each single sprig.
We do not use any artificial:preservatives /including parabens/, colors, artificial foaming agents, synthetic emulsifiers and fragrances in the production of our products.
Contact Us
Customers Hotline: +359 2 492 0244
Working hours: Monday to Friday, 10AM to 6PM


Address: ul. "Kalimantsi" 43, 1505 Reduta, Sofia
Main Store email: [email protected]
Main EU email: [email protected]
Manufacturer: [email protected]
STORE ADDRESS
ul. "Kalimantsi" 43, 1505 Reduta, Sofia, Bulgaria

CALL US
Main Office: +359 2 492 0244

Mobile: +359 898 443 422
Mobile: +359 89 999 5808


STORE HOURS
Head office and shipment processing: every day - from 10:00 to 17:30, excluding weekends. Online store support: [email protected]. No day off.


SHIPPING PARTNERS
Econt +359 88 565 43 21 Aramex +359 878 839 739 DPD +359 2 917 5727